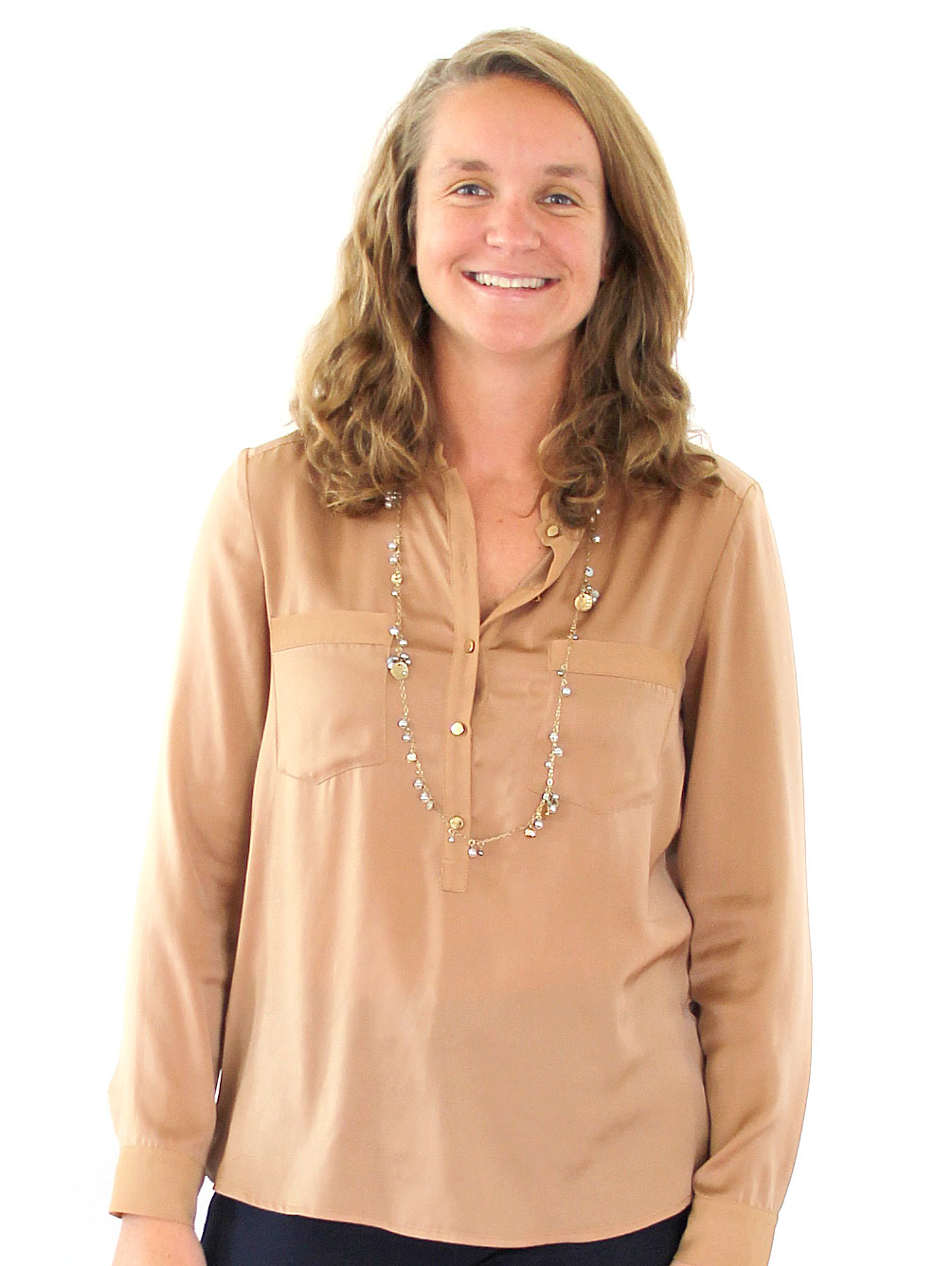 Carmen Rasnick
Project Manager
Carmen is a diverse professional with a passion for strategic urban growth and development. She has a Bachelor of Arts in Urban Planning and Economics and an MBA with a concentration in Finance from Rollins College. She also completed a Master's level concentration in Real Estate from Florida State University. Carmen concluded her MBA by working with the City of Orlando on a capstone project designed to evaluate the capital improvement process of growing urban environments in the U.S. Her research is designed to help the City of Orlando develop efficient techniques to manage capital expenditures and convey their importance to the community. While pursuing her degrees, Carmen worked in higher education where she gained experience in community engagement, employee relations and program coordination.
As a part of her undergraduate coursework, Carmen interned with the City of Orlando's Deputy Director of Economic Development and assisted in the planning of many projects in Downtown Orlando. Upon completion of her undergraduate coursework, she earned the Environmental Studies Outstanding Senior Award for academic achievements in economic development and urban planning. Additionally, she was recognized for her leadership efforts at Rollins College through the Dean's Leadership, Fiat Lux, and Professional MBA Leadership Awards. Her educational efforts earned her the opportunity to serve as a Student Representative for Rollins College at the MyRegion/Leadership Orlando Economic Development Conference in 2010, and on a field study to Cuba for economic development and urban planning in 2015.
Carmen's passion for planning was cultivated at the age of five, when she would spend countless hours playing SimCity (1989) on the computer. Her impressionable young mind began to interpret the intricacies of zoning and budgeting, and she appreciated that the game gave her a graphic representation of the mix of uses in each of her planned cities. When she's not immersed in market research and design documents or modeling spreadsheets, Carmen enjoys surfing with her friends or running. She's also a fan of sports, choosing to remain loyal to the Green Bay Packers, Milwaukee Brewers, Wisconsin Badgers, Florida State Seminoles and the Chicago Blackhawks.