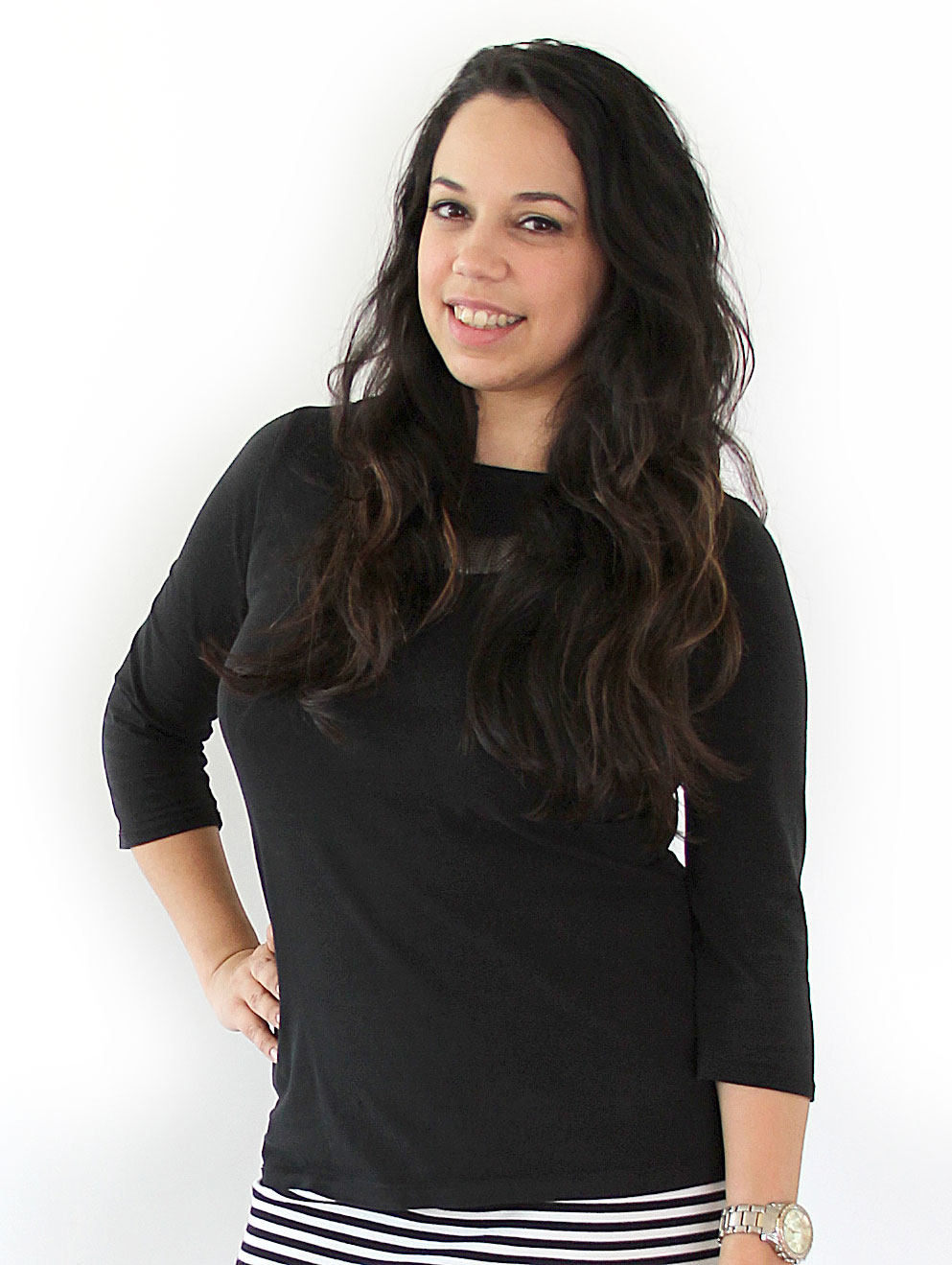 Shivon Diaz
Office Manager
Shivon is an outgoing woman who welcomes all VelocityRED guests with a smile (as long as she's had her cup of Cuban coffee in the morning). Her unique personality and hardcore work ethic is what keeps the wheels turning in the office each day. Combined with her natural "no excuses allowed" attitude, Shivon provides encouragement and support for all of VelocityRED's endeavors. Her leadership style can be defined as "compassionately feisty" and she helps others realize their potential through her consistent dedication to her team.
In addition to VelocityRED, Shivon also supports the Ustler Group of Companies, including Ustler Properties, Inc., Ustler Development, Inc., Creative Village Development, LLC, North Quarter Eats, and Thornton Park Restaurant Group.
Previously Shivon worked at a planning and engineering company and for the Orange County Real Estate Division. She is pursuing her Associates degree in Business Administration and her Real Estate Sales Associates License.
Shivon has diverse interests that include traveling all over the world, blogging, art of all sorts, watching sports, spontaneous adventures, and loud music. Shivon brings a vibrant and creative energy to the VelocityRED team. Being that she's a big city kind of girl with huge passion for culture and city living, she is perfectly suited for a career in urbanism and real estate.